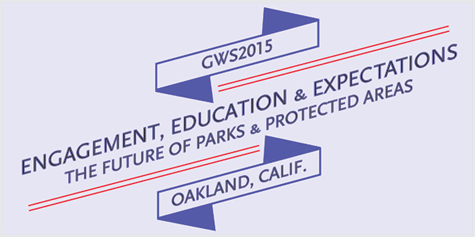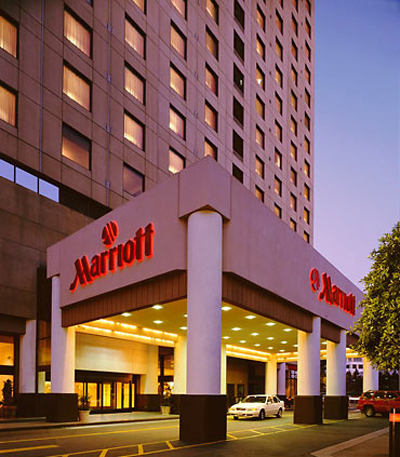 All conference sessions will be held at the host hotel, the Oakland Marriott City Center. The hotel is a full-service conference hotel that is very close to BART (the Bay Area metro system) and is connected to the city's convention center.
The Marriott features PURE allergy-friendly rooms and has green certifications from Alameda County and the California Green Lodging Program. As of this writing it rates 3.5 out of 5 on Yelp, 3.3 on Google reviews, 4 on Trip Advisor, and 3.9 on Orbitz — all solid ratings for a big chain hotel catering to business travelers.
Oakland's downtown (guide here) is undergoing a renaissance, with a wide range of restaurants/cuisines (and price points), cultural venues, and nightlife opportunities. The Oakland Marriott City Center is just steps away from Oakland's compact but vibrant Chinatown, and a little less than a mile to the restaurants and shopping of Jack London Square.
Oakland Marriott City Center
1001 Broadway

Oakland, CA 94607 USA
1-510-451-4000